Bill Tindal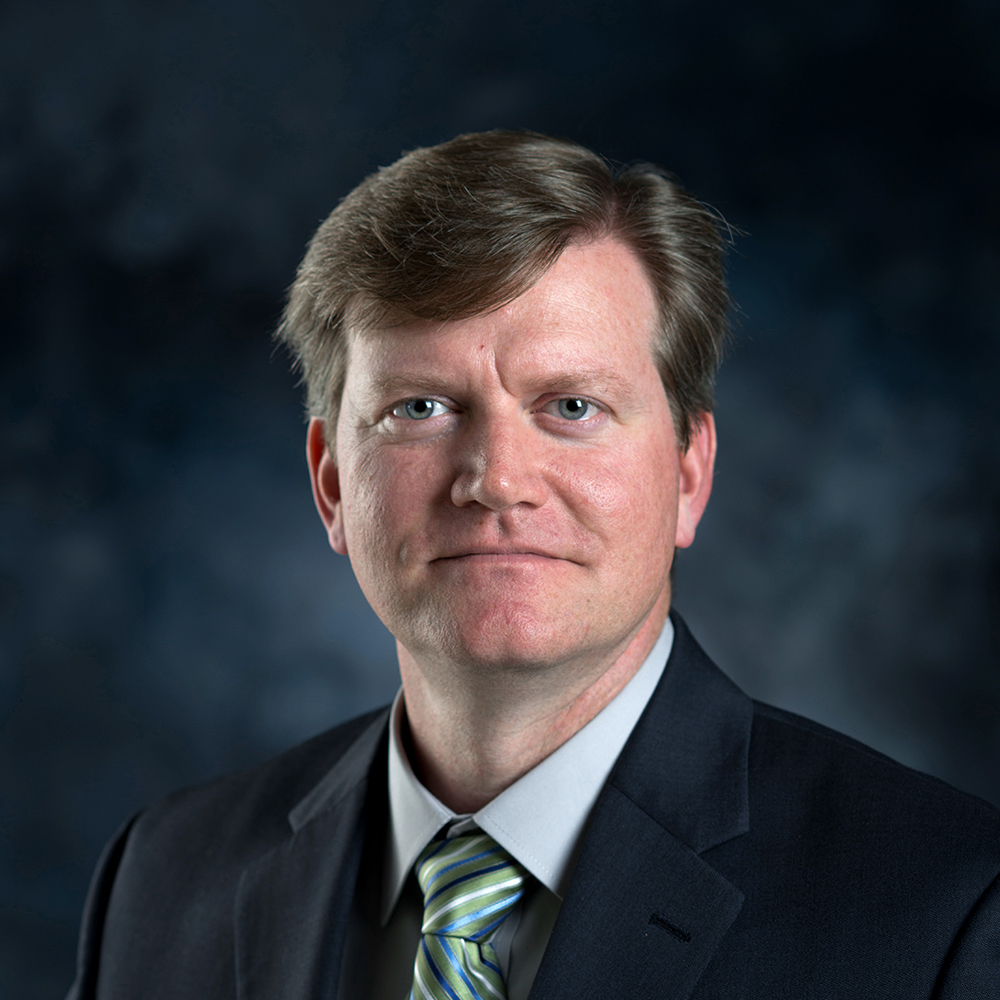 Bill Tindal
Chief Operating Officer
Bill Tindal serves as the chief operating officer for Consolidated Nuclear Security, LLC, the management and operating contractor for the Pantex Plant in Amarillo, Texas, and the Y-12 National Security Complex in Oak Ridge, Tennessee. In this role, he shares responsibility for Pantex and Y-12 with the president and chief executive officer.
Tindal has more than 25 years of leadership and operational experience in highly hazardous nuclear facility operations at the Y-12 site. From July 2014 to August 2020, he was the Y-12 site manager. In that role, he oversaw daily operations to sustain a safe, secure, and effective nuclear deterrent, including the integration of more than 5,000 employees to ensure that production deliverables meet requirements for safety, security, quality, schedule, and cost.
In addition to day-to-day operations, Tindal was responsible for overall site transformation efforts. He oversaw a robust aging-facility management program to ensure continued, safe operations while managing long-term efforts to transform Y-12's essential national assets and capabilities. He was instrumental in engaging the talented workforce in the site's critical national security mission.
Other previous positions for Tindal were vice president of production, manager of the production facilities department, and manager of enriched uranium operations. He led the development of the facility operations plans and consolidated project list, a National Nuclear Security Administration-designated benchmark for risk-based infrastructure prioritization. He also led implementation of productivity improvement projects to optimize the use of personnel and facilitate production.
Tindal holds Bachelor of Science degree in nuclear engineering from The Pennsylvania State University and an Master of Science degree in engineering management from the University of Tennessee.