Dena Volovar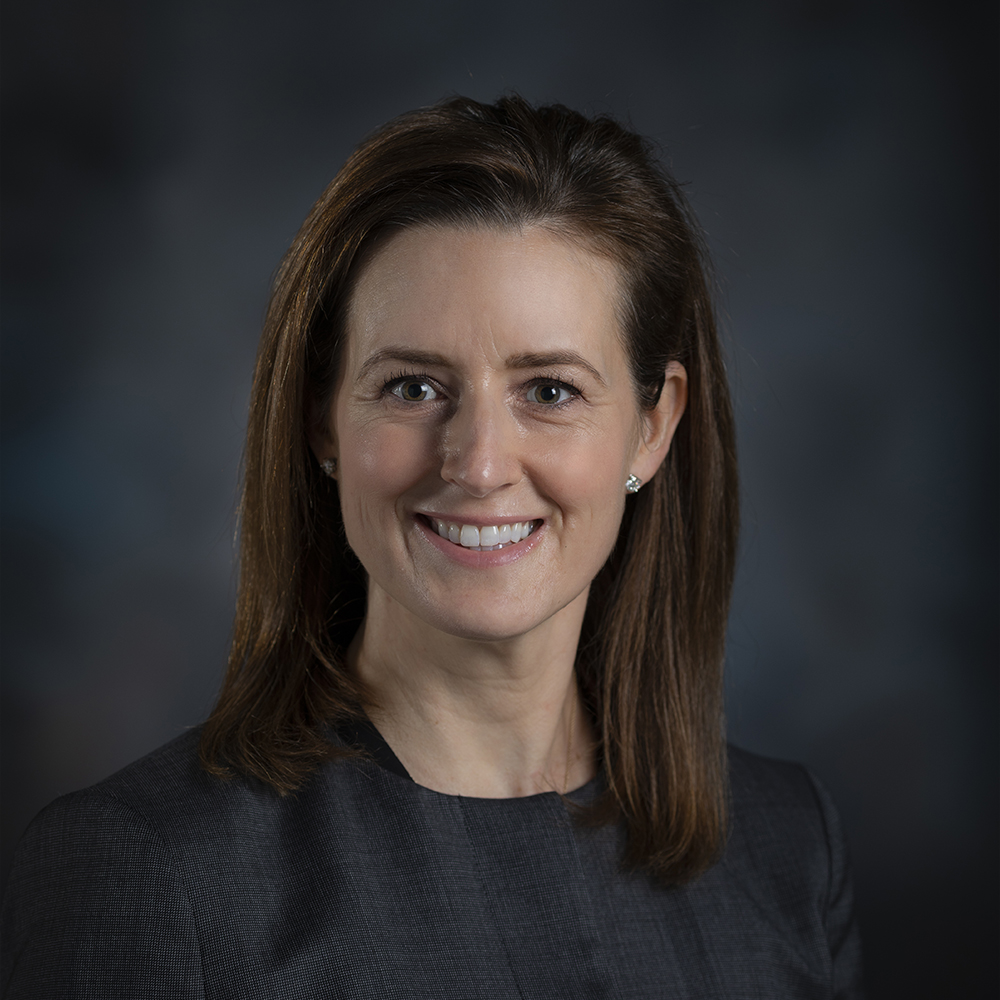 Dena Volovar
Senior Vice President and Project Director, Uranium Processing Facility
Dena Volovar is the senior vice president and project director for the Uranium Processing Facility. In this role, she directs Consolidated Nuclear Security, LLC activities associated with this facility, which will replace World War II-era production facilities. CNS manages and operates the Pantex Plant in Amarillo, Texas, and the Y-12 National Security Complex in Oak Ridge, Tennessee. Volovar also is a senior vice president with Bechtel, one of the world's leading engineering and construction companies.
Volovar has more than 25 years of experience in project and functional management, leading large nuclear and non-nuclear engineering, procurement and construction projects. In her previous position as manager of functions for the Bechtel's Nuclear, Security, and Environmental global business line, she oversaw all executing functions, including engineering, procurement, construction, startup and operations, quality, project controls, security, information systems and technology, and office and administrative services for projects and business lines in the United States and overseas.
Prior to that, Volovar was project manager for Bechtel's Sabine Pass Liquefied Natural Gas Project, a multi-billion-dollar, fixed-price engineering, procurement, and construction project in Cameron Parish, Louisiana. In that role, she oversaw completion of multiple subprojects that were completed ahead of schedule.
From 2013–2014, Volovar was the project manager for the Cheniere Ethane Export Project, where she managed the early engineering and preparation for the project. Prior to that, Volovar was the project manager at BrightSource Energy's Solar Thermal Power Plant System Project, where she oversaw engineering, procurement, and construction of a two-unit, 500-MW solar thermal plant.
She holds a Bachelor of Science degree from the University of Maryland – College Park.