Doug Freund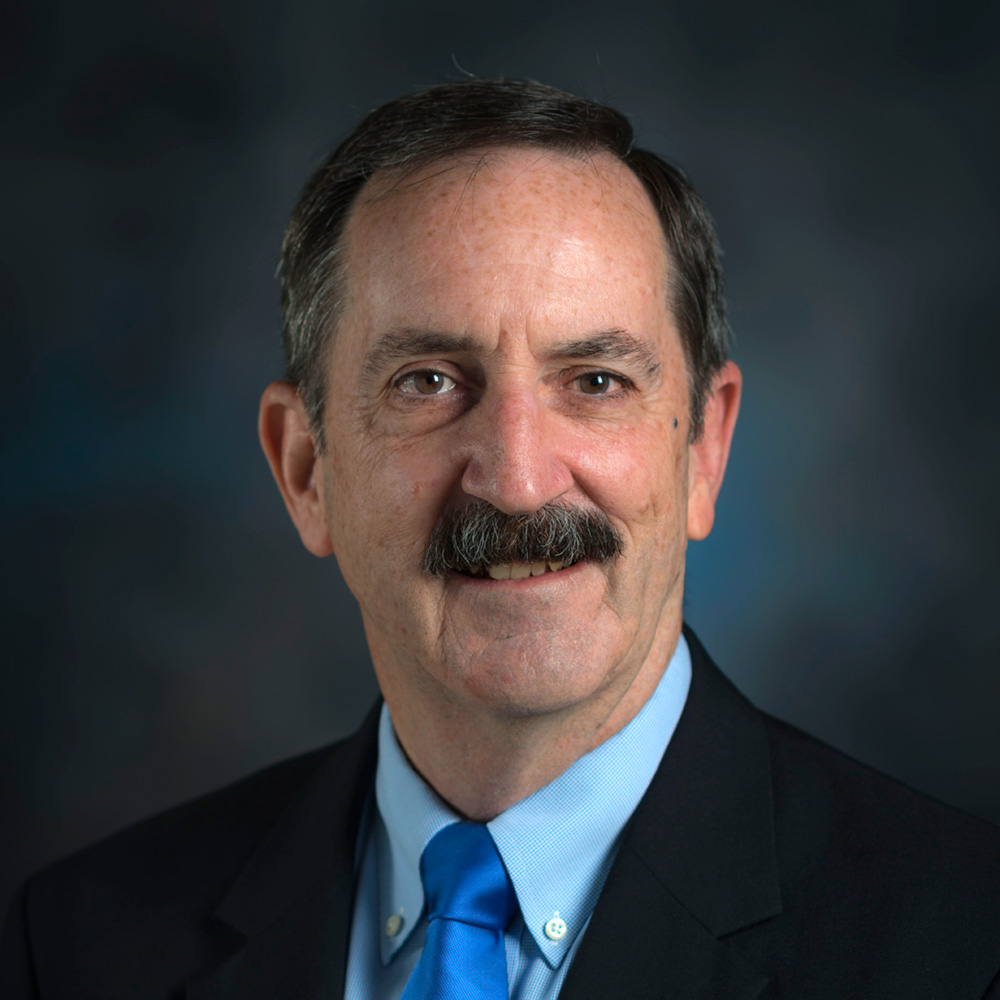 Doug Freund
Vice President, Operations Support
Doug Freund is the vice president of Operations Support for Consolidated Nuclear Security, LLC, which is responsible for the management
and operation of the Pantex Plant in Amarillo, Texas, and the Y-12 National Security Complex in Oak Ridge, Tennessee. In this role, he
has management responsibility for Enterprise Planning and Controls, Infrastructure and Projects Management, and Supply Chain Management.
Before joining CNS, Freund served as Director Production, Atomic Weapon Establishment (AWE) Plc, with Lockheed Martin Space Systems. In that role, he had complete oversight responsibility for nuclear production activities at the AWE, which comprises six technical centers dispersed among three different sites, overseeing 1,250 production personnel.
Freund has more than 34 years of professional and managerial experience in nuclear weapons operations, strategic program planning and budgeting, projects and maintenance management, supply chain management, performance and operational excellence, project execution and customer relations, and risk management.
Freund served for 28 years in the U.S. Air Force and Air Force Reserves where he held roles of increasing responsibility, including the management and execution of numerous complex civil and electrical engineering-related infrastructure projects. He served as the base civil engineer at Kirkuk, Iraq, during Operation Iraqi Freedom where he oversaw construction and maintenance operations at the base and other forward operating bases within Northern Iraq.
Freund holds a Bachelor of Science degree in electrical engineering from the University of Colorado and an Master of Business Administration from Capella University. He is a certified Project Management Professional and a certified Six Sigma Master Black Belt.