Michelle Reichert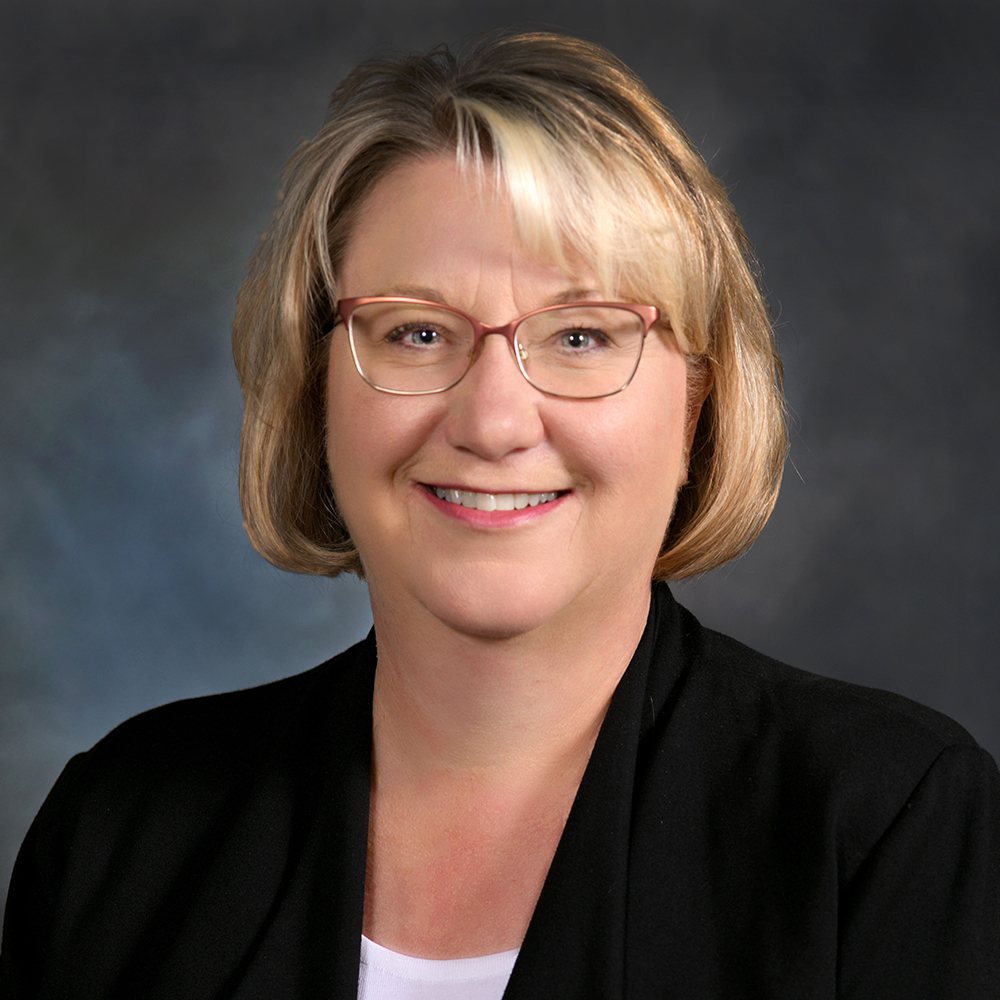 Michelle Reichert
President and Chief Executive Officer
Michelle Reichert is the president and chief executive officer of
Consolidated Nuclear Security, LLC, the management and operating
contractor for the Pantex Plant in Amarillo, Texas, and the Y-12 National
Security Complex in Oak Ridge, Tennessee. Reichert has more than
30 years of leadership and operational experience at Department of
Energy sites, primarily Pantex and Y-12.
Previously, Reichert served as the CNS chief operations officer for more
than two years. Her primary focus was internal operations at Pantex
and Y-12; however, Reichert also led successful workforce development
efforts for the Nuclear Security Enterprise and was active in the Amarillo
community, particularly with the Amarillo Chamber of Commerce and
the local United Way. Before that, Reichert was the CNS deputy enterprise
manager, where she oversaw integration activities across the two sites
and communications with employees, stakeholders, and customers.
Reichert also has held multiple leadership roles at Pantex where
she oversaw daily operations to sustain a safe, secure, and effective
nuclear deterrent. Reichert provided leadership in all aspects of plant
operations including nuclear weapons, plutonium pit storage, high
explosives, engineering, safety, security, emergency management,
facilities management, quality, environmental protection, and general
administration.
Reichert also has extensive experience with operations at Y-12, having
spent 22 years at the site. She was vice president of environment,
safety, and health, and responsibilities included radiological/industrial
safety, waste operations, human performance improvement, behavior
based safety, and integrated safety management. Also at Y-12, she
managed enriched uranium metalworking production and manufacturing
compliance, and served as the program manager for modernization and
as the operations manager of analytical chemistry.
Reichert holds a Bachelor of Science degree in biology/chemistry from Viterbo University in Wisconsin and an Master of Science degree in radiological engineering/health physics from the University of Florida.