Ted Sherry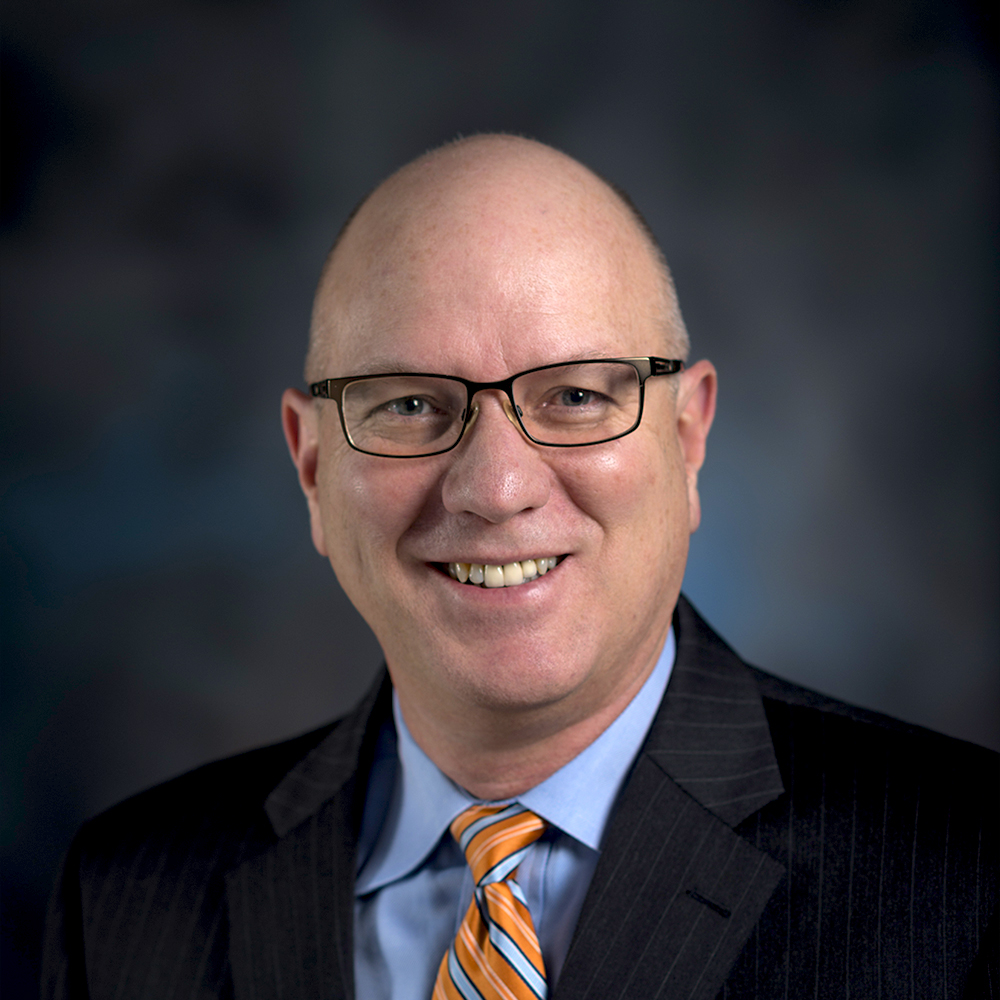 Ted Sherry
Vice President, Performance Excellence
Ted Sherry is the vice president of Performance Excellence for Consolidated Nuclear Security, LLC, which is responsible for the management and operation of the Pantex Plant in Amarillo, Texas, and the Y-12 National Security Complex in Oak Ridge, Tennessee. In this role, he is responsible for the transformation of work practices and work conditions, institutionalizing the excellence activities and tools implemented by CNS, and establishing a robust continuous learning mindset with performance measures, reporting systems, and tools necessary to drive improvement.
In 2016, Sherry joined CNS as the senior director for Performance and Risk Management. In that position, he was responsible for the contractor assurance and enterprise risk management programs, advising the company on the organizational health of its sites.
From 2012–2015, Sherry worked at Oak Ridge National Laboratory, Longenecker & Associates (Oak Ridge), and Los Alamos National Laboratory. At ORNL, he served as the director of homeland protection and advanced concepts, managing a team of program managers that directed national security-related efforts. As a senior manager at Longenecker & Associates, he was responsible for the company's National Nuclear Security Administration business area and worked with clients to help solve their management and business challenges. He also served as associate deputy director of Los Alamos National Laboratory. He supported the laboratory director on high-priority institutional matters and managed LANL's environmental management contract negotiations and transition.
From 1995–2011, Sherry worked for the National Nuclear Security Administration and the U.S. Department of Energy. He worked in various positions, including technical training manager; nuclear explosive safety program manager; and, for the last 10 years with NNSA, he was the deputy manager and manager of the Y-12 Site Office.
Before joining DOE, Sherry served in the U.S. Navy as a nuclear submarine officer (1986–1994).
Sherry holds a Bachelor of Science degree in electrical engineering from West Virginia University and an Master of Business Administration from the University of Maryland. He also is a U.S. Navy– certified engineer (nuclear power).