Tom Harrison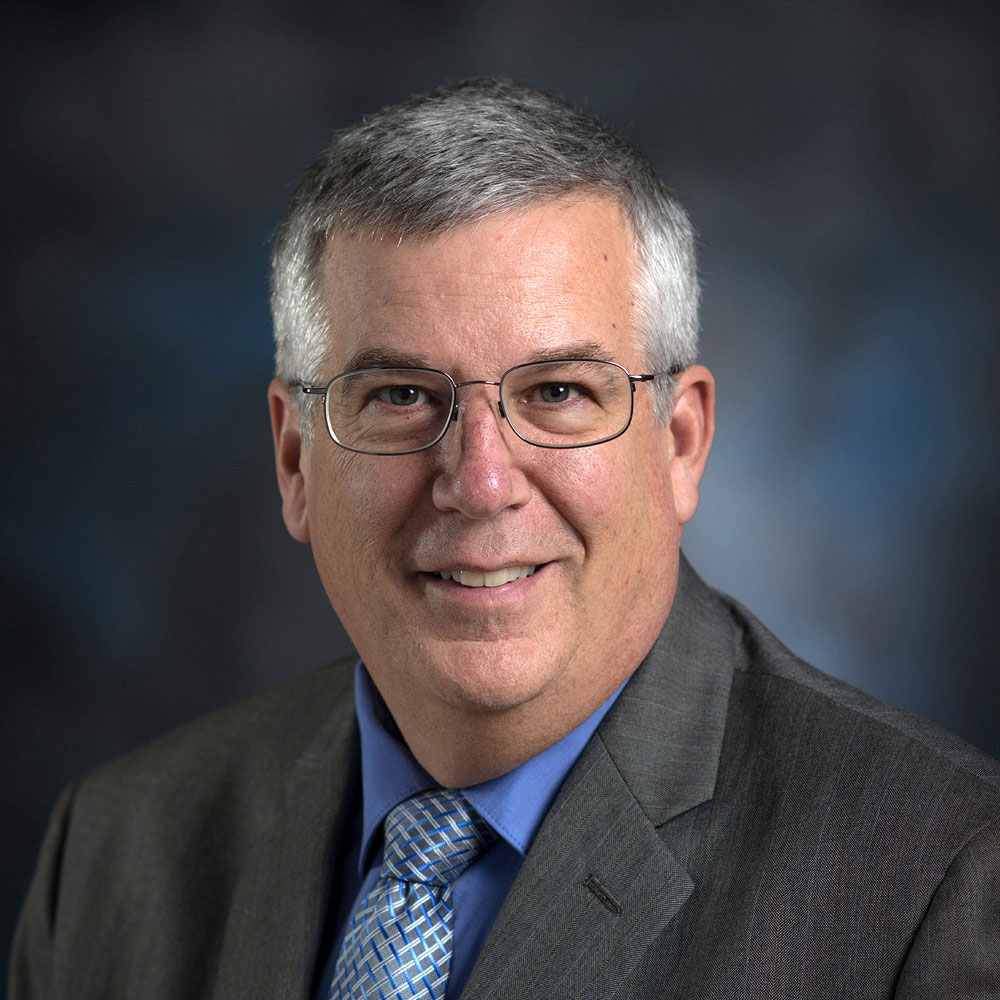 Tom Harrison
Vice President, Performance Excellence
Tom Harrison is the vice president of Performance Excellence for Consolidated Nuclear Security, LLC, which is responsible for the management and operation of the Pantex Plant in Amarillo, Texas, and the Y-12 National Security Complex in Oak Ridge, Tennessee. In this role, he is responsible for the transformation of work practices and work conditions, institutionalizing the excellence activities and tools implemented by CNS, and establishing a robust self-assessment process and mindset with performance measures, reporting systems and tools necessary to drive improvement.
Before joining CNS in 2016, Harrison served as the director of the Knolls Laboratory Site, part of the Knolls Atomic Power Laboratory in Schenectady, New York. He was responsible for the facility and approximately 2,200 employees. He oversaw all aspects of operations, maintenance, construction, and deactivation and decommissioning; provided testing and performance data for reactor plant design and operational support; and ensured emergency response capability and readiness.
From 2008–2015 at Knolls Atomic Power Laboratory, Harrison managed the Kesselring Site Operations and was responsible for safe operation of two nuclear reactor plants used for testing, technology insertion and training of Navy operators. He also was responsible for all aspects of site operations for approximately 2,200 personnel, including security systems and guard force, facility maintenance and construction activities as well as warehousing and subcontractor management of dismantlement and disposal of legacy systems and facilities.
From February 2002–2008, he managed the M290 and Dry Fuel Storage at Bettis Atomic Power Laboratory in Pittsburgh, Pennsylvania. There, among other responsibilities, he was responsible for delivering a shipping system and processing facility for preparation of spent nuclear fuel for long-term geologic repository storage. Also at Knolls Atomic Power Laboratory, from 1993–2002, he managed reactor servicing operations.
Harrison holds a B.S. in marine mechanical engineering from the Maine Maritime Academy.