William Mairson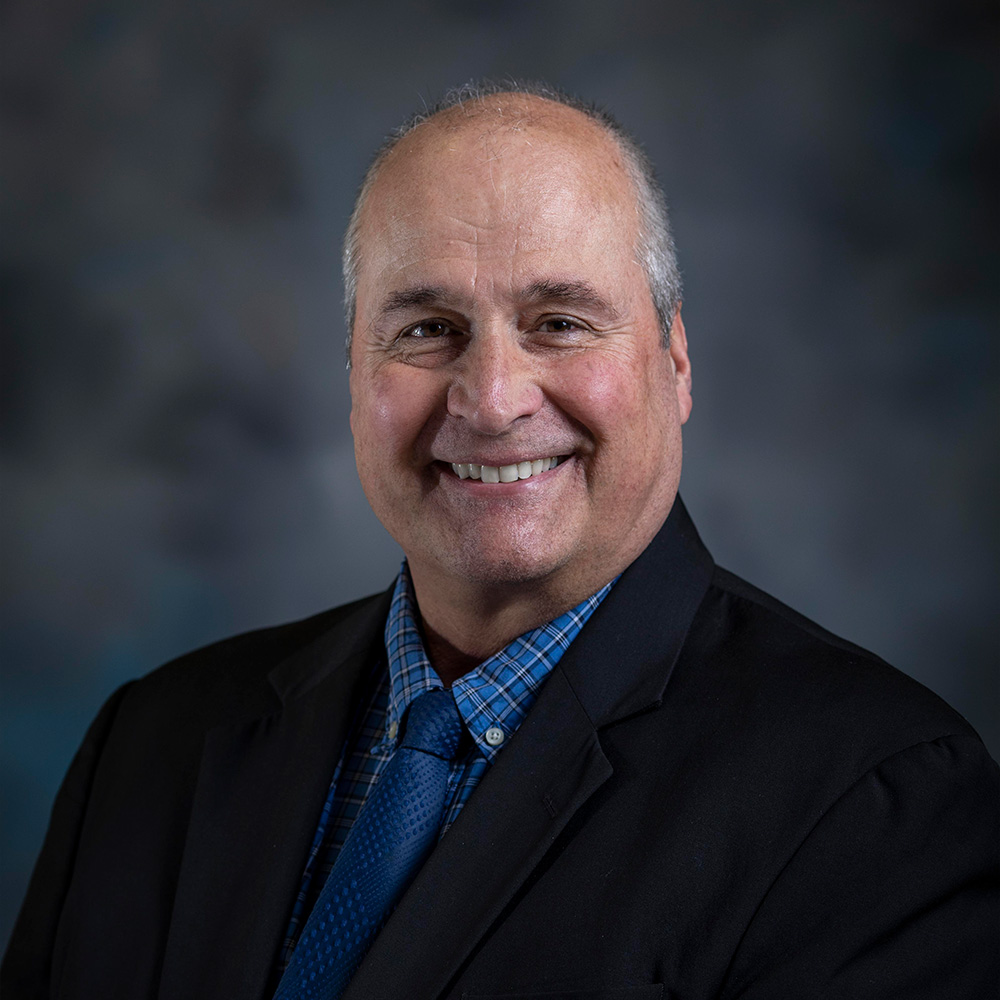 Bill Mairson
Vice President, Performance Excellence
Bill Mairson is the vice president of Performance Excellence for Consolidated Nuclear Security, LLC, the management and operating contractor for the Pantex Plant in Amarillo, Texas, and the Y-12 National Security Complex in Oak Ridge, Tennessee.
Performance Excellence delivers the services and support required to build the culture of excellence necessary for sustained high performance. Through the four component functions of employee development, feedback and improvement, continuous improvement, and risk-informed decision-making, Performance Excellence provides the tools, processes, and mechanisms to ensure that employees are educated, equipped, and empowered to perform the work in the most effective and efficient way possible.
Mairson has accrued 39 years of experience across U.S. Department of Energy and National Nuclear Security Administration sites. He has demonstrated leadership in continuous improvement and the integration of safety, security, and quality into all aspects of operational performance.
Before joining CNS in January 2023, Mairson was the chief operating officer of the associate lab directorate for Environment, Safety, Health, Quality, Safeguards, and Security at Los Alamos National Laboratory. In that role, he managed the day-to-day operations of 1,600 employees, and a budget of more than $500M providing functional support for the laboratory workforce of more than 13,000.
Mairson held roles of increasing levels of responsibility at Pantex from 2001 to 2012, including serving as the division manager for Environment, Safety & Health; Operational Support Services; Integrated Safety Management Program Office; and Safety Management/Business Services. His résumé also includes leadership experience at the Kansas City Plant, Sandia National Laboratories, and the Waste Isolation Pilot Plant.
He is a 2017 graduate of the Advanced Management Program at the University of Chicago, holds master's degrees in business administration from the University of New Mexico and in industrial safety from the University of Central Missouri, and earned a bachelor's degree in Occupational Safety and Health from Illinois State University.
In 2022, Mairson was awarded a patent for a tag that enhances vehicle radar visibility of objects (US 11,448,749,B1).