Gary Sanders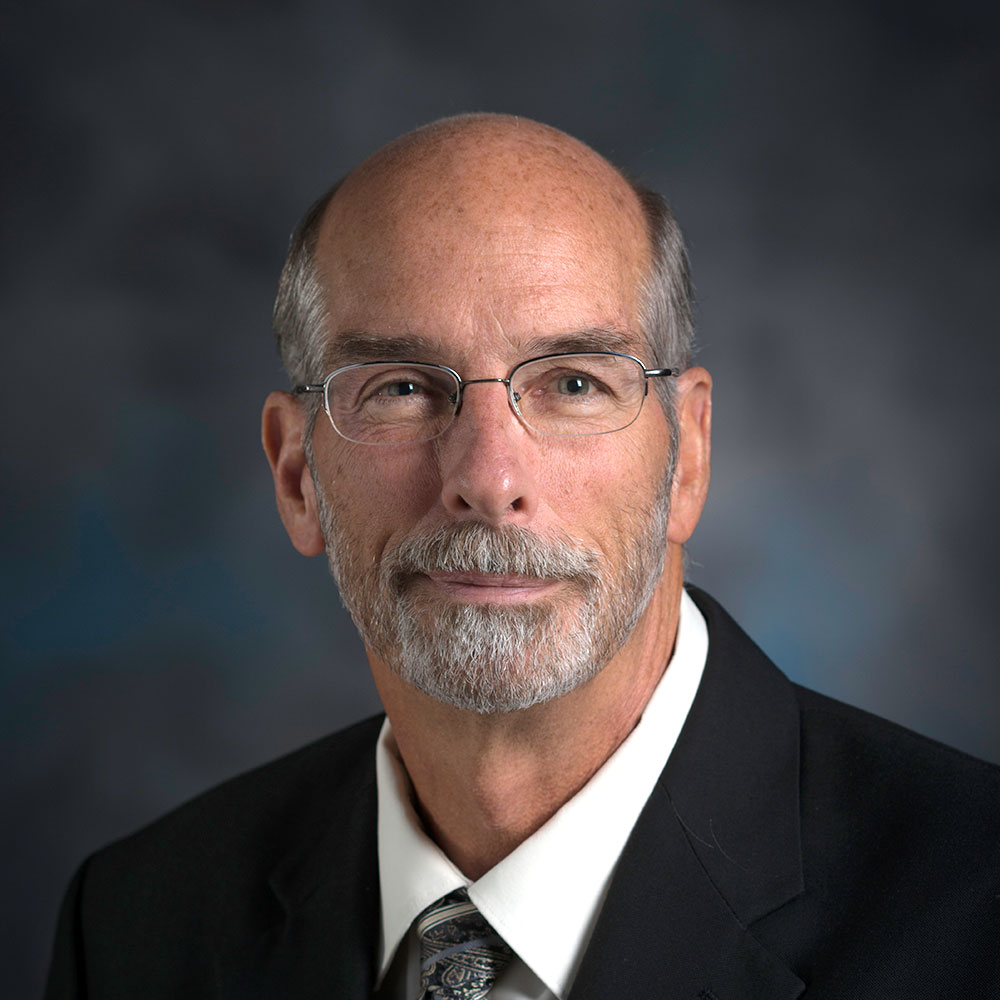 Gary Sanders
Vice President, Mission Engineering
Gary Sanders is the vice president of Mission Engineering for Consolidated Nuclear Security, LLC, which is responsible for the management and operation of the Pantex Plant in Amarillo, Texas, and the Y-12 National Security Complex in Oak Ridge, Tennessee. In this role, he oversees more than 1,100 engineers, scientists, and contracted staff.
This multi-disciplined organization ensures availability of mission critical systems and equipment, continued safe nuclear production and site operations through development and management of the authorization basis, executable and compliant production procedures, design of special tooling, construction and maintenance of weapon testers, and design authority for CNS. Responsibilities also include design engineering services for site-wide improvement projects, the design authority role for all capital projects, including the $6.5 billion Uranium Processing Facility, and management of the interface to the Defense Nuclear Facilities Safety Board. Additionally, Mission Engineering encompasses the CNS Development organization, with responsibility for the Pantex and Y-12 research and development portfolio and special production support.
Prior to joining CNS in 2019, Sanders was the vice president of Weapons Engineering and Product Realization and the Chief Engineer for Nuclear Weapons at Sandia National Laboratories. In this position, he led the sustainment, maintenance, and assessment of the current strategic stockpile warhead systems and components; modernization life extension programs and alterations; exploration of advanced weapon architectures and technologies; pursuit of engineering excellence improvements; and assisted in the formulation of Sandia nuclear weapons policy and strategy.
Sanders has 39 years of work experience in nuclear reactor and nuclear weapons engineering at the Office of the Secretary of the Air Force, Department of Energy/Headquarters/Defense Programs, Air Force Directorate of Nuclear and Counterproliferation (AF/XON), and DOE national laboratories, as well as at Bettis Atomic Power Laboratories as a Navy nuclear reactor designer. In addition, his experience spans interactions with the broad nuclear weapons community including the Office of the Secretary of Defense, Navy, Air Force major commands, USSTRATCOM, United Kingdom, and the French and Russian nuclear technical agencies.
Sanders holds a B.S. in nuclear engineering and reactor design and an M.S. in mechanical engineering, both from Pennsylvania State University, and a Ph.D. in systems engineering from George Washington University. He is also a certified Project Management Professional.