Jeff Yarbrough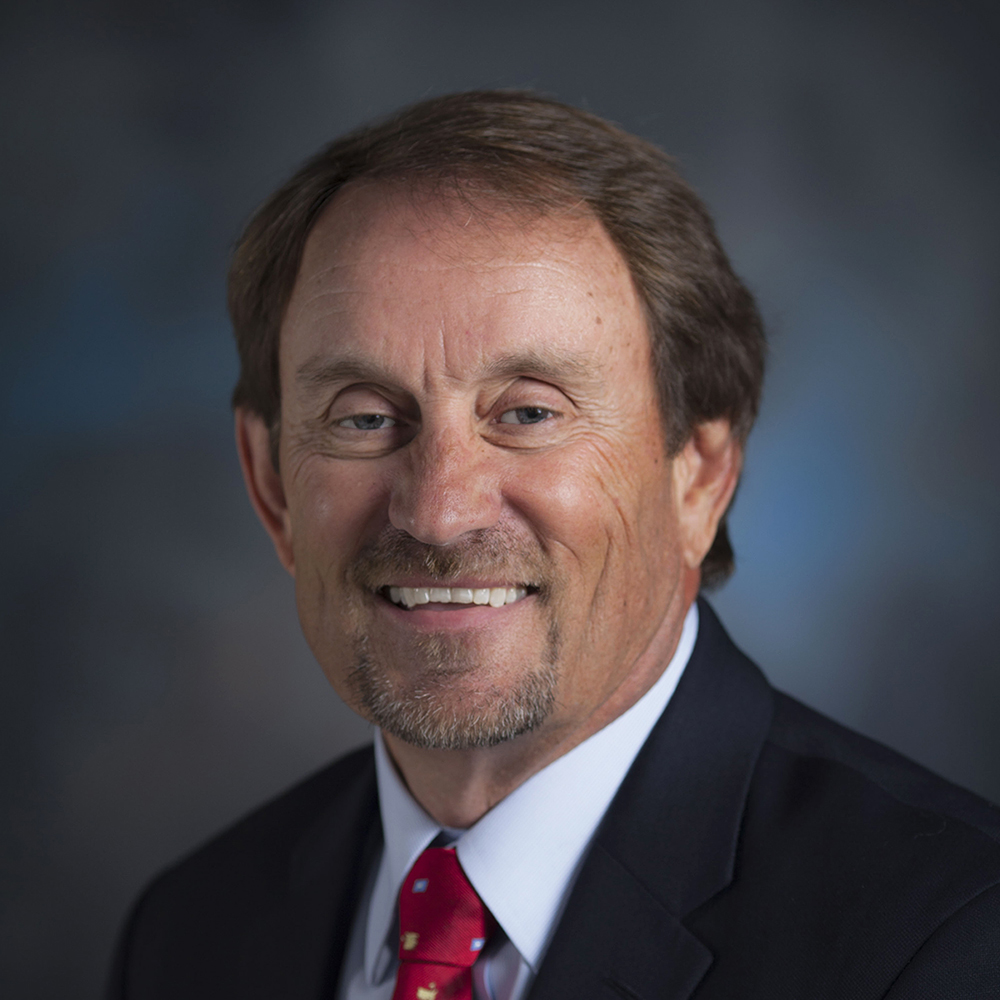 Jeff Yarbrough
Pantex Site Manager
Jeff Yarbrough serves as the site manager at the Pantex Plant in Amarillo, Texas. In this role, he oversees daily operations at the plant to sustain a safe, secure and effective nuclear deterrent.
Consolidated Nuclear Security, LLC is the management and operating contractor for the Pantex Plant and the Y‑12 National Security Complex in Oak Ridge, Tennessee.
As deputy site manager at the Y-12 National Security Complex, Yarbrough led the COVID-19 pandemic recovery plan development and successful implementation to return the plant to normal operations. He also provided leadership for targeted improvement initiatives in productivity, conduct of operations and nuclear criticality safety.
With a combined 39 years of experience working in National Nuclear Security Administration facilities, Yarbrough holds extensive knowledge of nuclear operations and processes. Previously, he was the vice president of operations for BWX Technologies Technical Services.
He also served as the associate director for Plutonium Science & Manufacturing at Los Alamos National Laboratory for seven years, where he led the lab's production mission, including high‑hazard plutonium and high explosive facilities. He improved organizational safety and production culture, leading to increased production yield rates while attaining the best industrial safety performance in organizational history.
Throughout his 29‑year career at Pantex, Yarbrough played a key leadership role in engineering and design, weapons assembly/disassembly, explosives technology and Directed Stockpile Work program management, including strategic high explosives facility recapitalization plans.
Yarbrough holds a B.S. in mechanical engineering from Texas Tech University and an M.B.A. from West Texas A&M University.