John Howanitz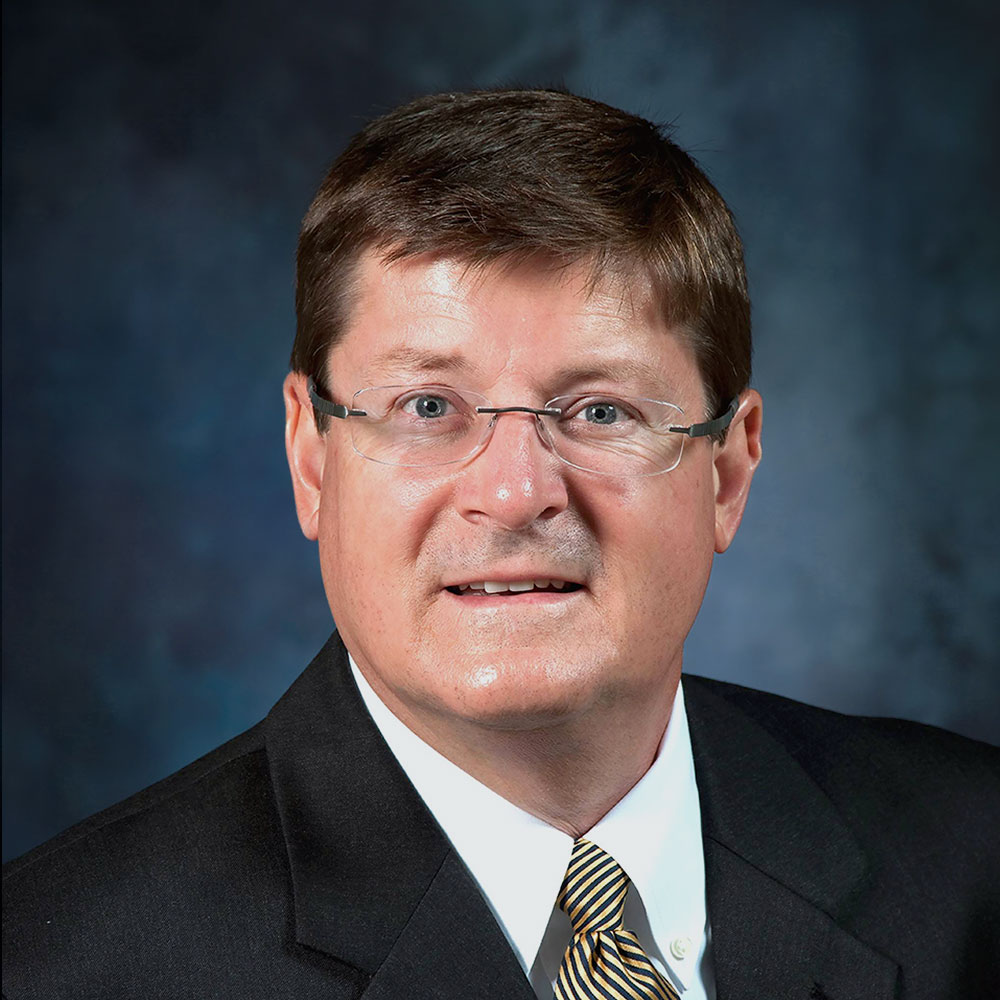 John Howanitz
Senior Vice President and Project Director, Uranium Processing Facility
John Howanitz is the senior vice president and project director for the Uranium Processing Facility. In this role, he directs all Consolidated Nuclear Security, LLC activities associated with this facility, which will replace World War II–era production facilities. CNS manages and operates the Pantex Plant in Amarillo, Texas, and the Y-12 National Security Complex in Oak Ridge, Tennessee. Howanitz also is a senior vice president with Bechtel, one of the world's leading engineering and construction companies.
During his 35 years with Bechtel, Howanitz has gained extensive program and project management, site management, construction, and nuclear operations/commissioning experience. In his previous position as senior vice president and general manager of Nuclear Security & Operations for Bechtel National, Inc., he oversaw a portfolio of U.S. government projects critical to the nation's nuclear security.
Previously, he served as senior vice president and general manager for Bechtel Nuclear Security & Operations. In that role, he held responsibility and accountability for all Bechtel scope associated with the U.S. and UK nuclear deterrent. That portfolio exceeded $6 billion per year in revenue.
From 2006–2011, Howanitz was the senior Bechtel representative at the Y-12 National Security Complex, valued at approximately $1 billion per year with more than 4,500 employees.
From 2002–2006, he was the senior site manager at the Nevada Test Site Operations where he executed a diverse scope of work. He was responsible for more than 1,300 employees.
Howanitz holds a bachelor of science degree from King's College in Wilkes-Barre, Pennsylvania.