Thomas Hayden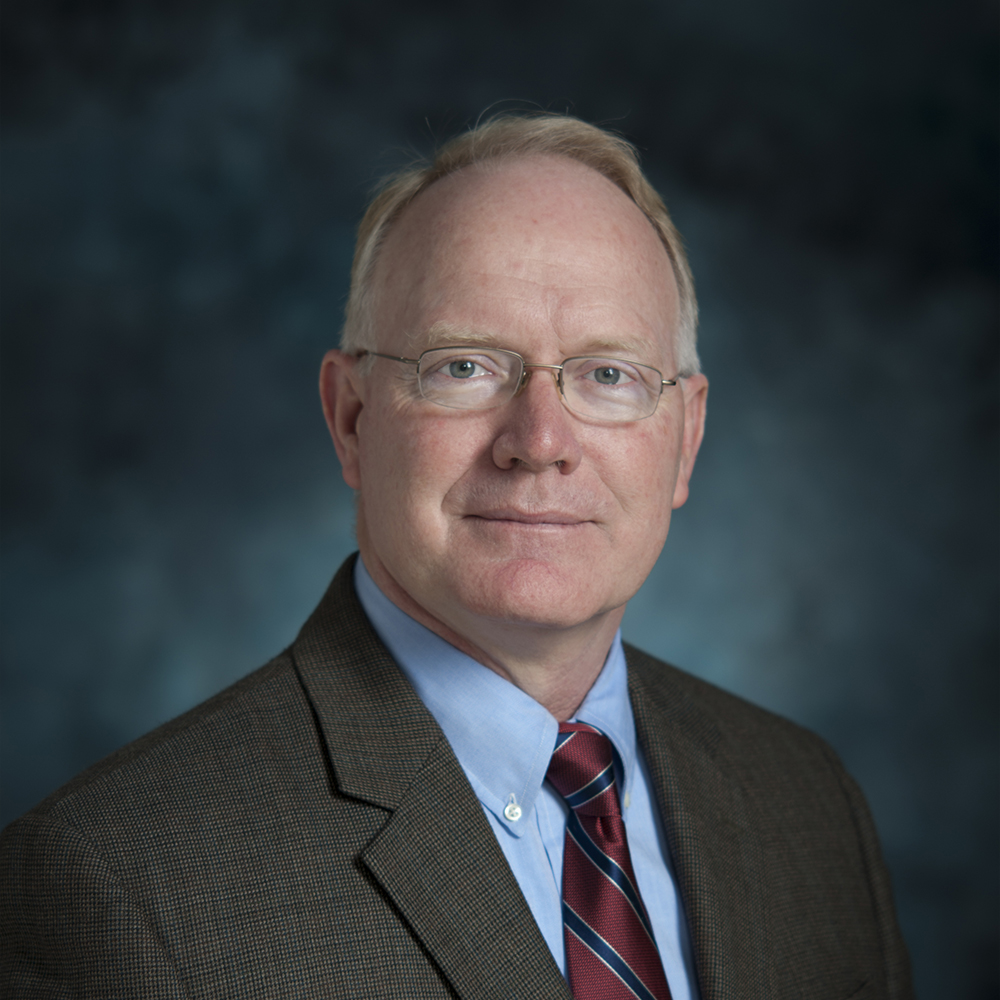 Thomas Hayden
Vice President, Safeguards, Security, and Emergency Services
Tom Hayden is vice president of Safeguards, Security, and Emergency
Services for Consolidated Nuclear Security, LLC. In this role, he is
responsible for implementing safeguards, security, and emergency
services strategies and practices that span the enterprise, which includes
the Pantex Plant in Amarillo, Texas, and the Y-12 National Security
Complex in Oak Ridge, Tennessee.
Previously, Hayden served as senior director at Y-12 where he was
responsible for the day-to-day management and supervision of Safeguards
& Security operations designed to secure and protect Y-12.
While at Y-12, he served as deputy vice president or chief of staff for
Safeguards, Security, & Emergency Services; Production; and Facility &
Infrastructure Services. He was responsible for program planning, budget
planning, coordination and successful execution of mission requirements
for each organization.
He has more than 40 years of experience in leadership positions within
the nuclear security industry and the Department of Defense.
After serving our nation for 28 years, Hayden retired as the deputy
commander of the U.S. Army Training Center at Fort Jackson, South
Carolina. There, in response to the global war on terror, he planned
and supervised the implementation of the most significant change to
the Army's Basic Combat Training since 1975. His military service also
included assignments with Army Special Operations, the Joint Staff, and
the faculty at the U.S. Military Academy at West Point.
Hayden holds a Bachelor of Science degree in engineering from West Point, an Master of Arts degree in organizational behavior and leader development from West Point and an Master of Science degree in strategic studies from the U.S. Army War College.