Dave Beck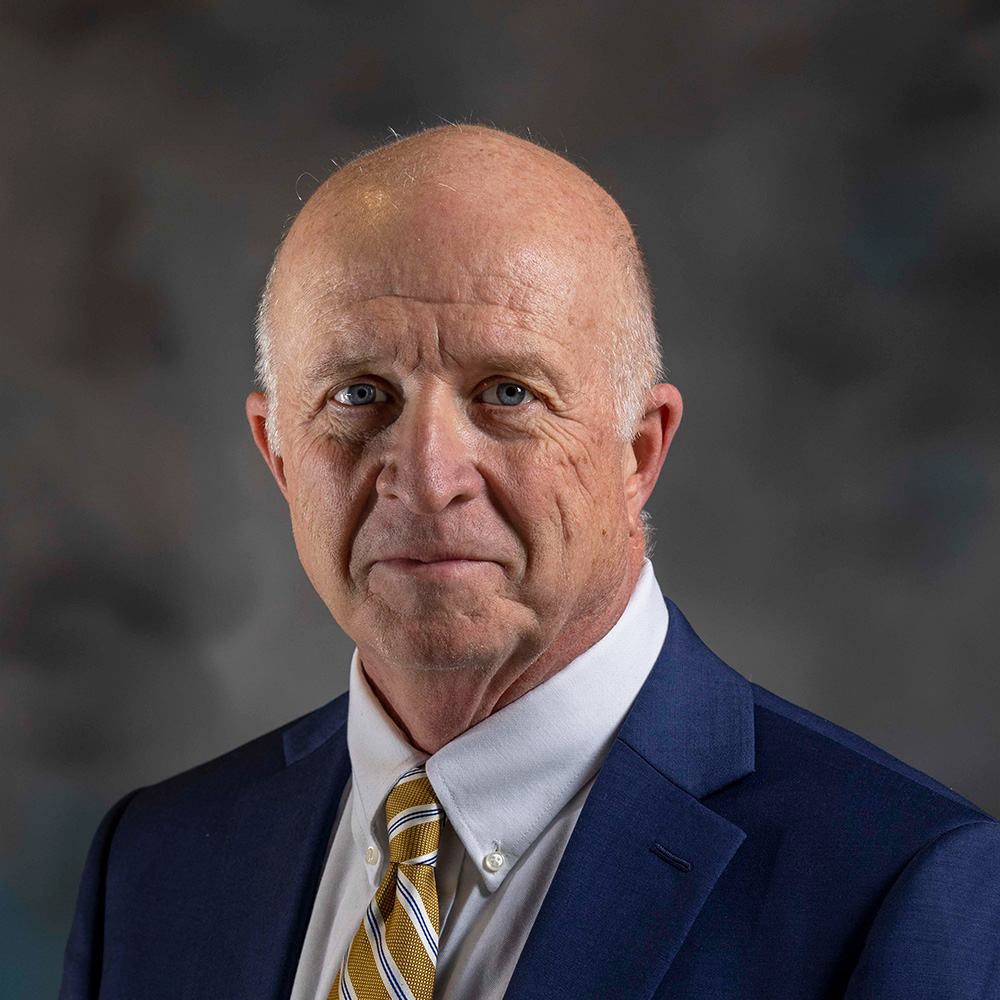 Dave Beck
Vice President, Program Integration
Dave Beck is the vice president of program integration for Consolidated Nuclear Security, LLC, which is responsible for the management and operation of the Pantex Plant in Amarillo, Texas, and the Y-12 National Security Complex in Oak Ridge, Tennessee. Beck's organization provides planning, budgeting and program management for CNS missions and integrates customer requirements and budgets with internal CNS organizations to plan and execute work.
As deputy principal associate director of weapons programs at Los Alamos National Laboratory, Beck was the project lead of the Nuclear Security Enterprise Integration Council. He established projects across eight sites on behalf of National Nuclear Security Administration to foster coordination and improve productivity. This first-of-a-kind effort shared best practices and was highly successful, achieving 97.5% of its complexwide multi-site deliverables over five years.
Previously, as associate director of weapons engineering and manufacturing at LANL, Beck managed a $600 million annual budget and more than 2,300 employees and contractors. He was responsible for weapons engineering functions, tritium operations, plutonium manufacturing operations and liquid and solid waste operations.
Beck's experience as the NNSA assistant deputy administrator for military applications and stockpile operations included program management oversight of directed stockpile work. In this role, he managed and oversaw production operations at seven of the eight NNSA sites with more than 12,000 contractor employees and a $2.5 billion annual budget for operations.
Beck holds a Bachelor of Science degree in metallurgy from The Pennsylvania State University and a Master of Business Administration degree from the University of Tennessee. He also completed advanced leadership training through Duke University and the University of Chicago executive development programs.