Joseph Harris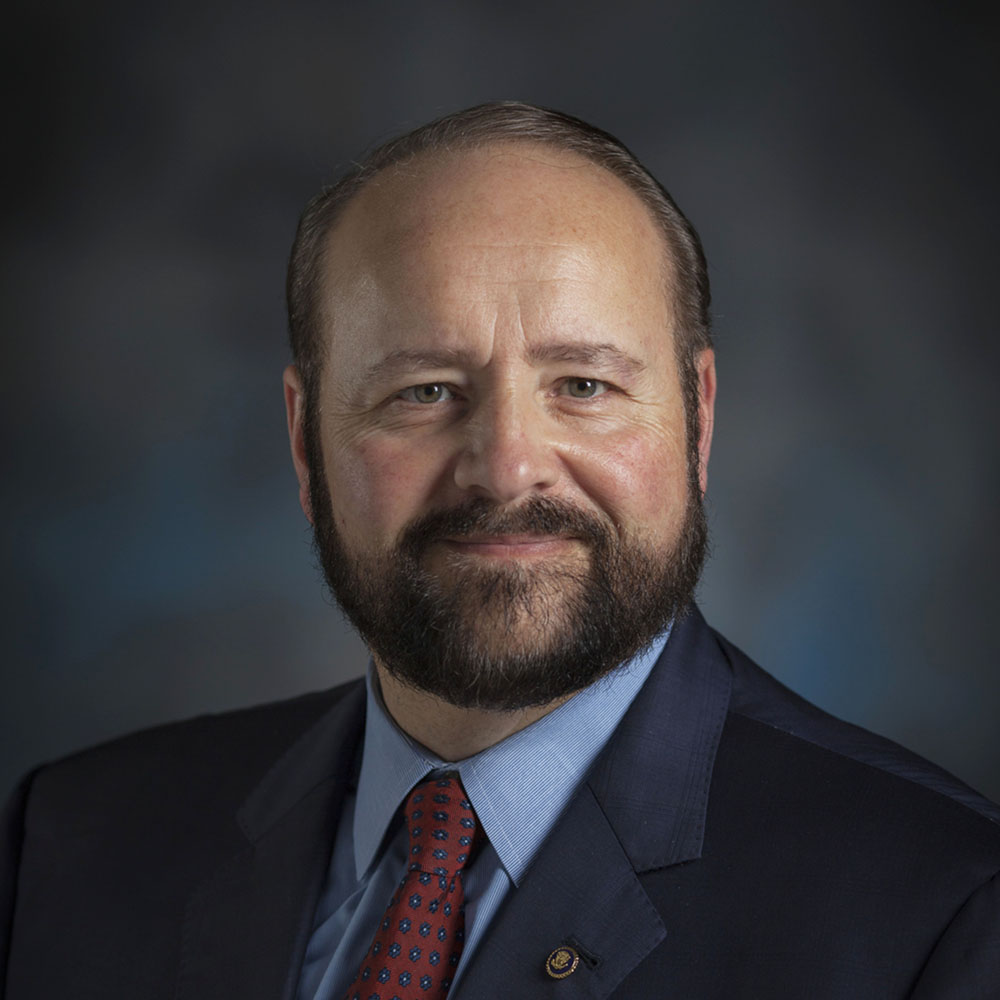 Joseph Harris
Chief Information Officer
Joseph Harris is the chief information officer for Consolidated Nuclear Security, LLC, which is responsible for the management and operation of the Pantex Plant in Amarillo, Texas, and the Y‑12 National Security Complex in Oak Ridge, Tennessee. He oversees a broad range of information technology, cyber operations, and risk management activities in Information Solutions and Services.
Harris has more than 37 years of experience delivering, managing, and supporting various operations, information, and technology. Before joining CNS, he served as the acting deputy chief information officer and executive director for Information Technology Services and Operations for the U.S. Department of Homeland Security. Harris directed central management, implementation, and operation of information technology programs and cybersecurity that enabled the department's information technology infrastructure to support global operations. He also led the modernization of classified and unclassified information technology infrastructure at DHS headquarters and the consolidation and migration of enterprise data centers to the cloud.
Previously, Harris was the deputy chief information officer for Disaster Operations with the Federal Emergency Management Agency, where he built coalitions across FEMA's 10 regions and supported operations during natural disasters.
For more than 27 years, Harris was the acting chief information officer and deputy chief information officer for the U.S. Secret Service. In these roles, he was the subject matter expert for all telecommunication activities supporting the investigation of federal crimes and protection of political figures.
Harris served in the U.S. Air Force as a communication specialist and presidential communication officer during former President Ronald Reagan's administration, fulfilling a special duty assignment with the White House Communications Agency.
Harris is a member of the Senior Executive Service, a graduate of the American University Key Executive Leadership Program, and a certified level III project manager.