D. Scott Hernandez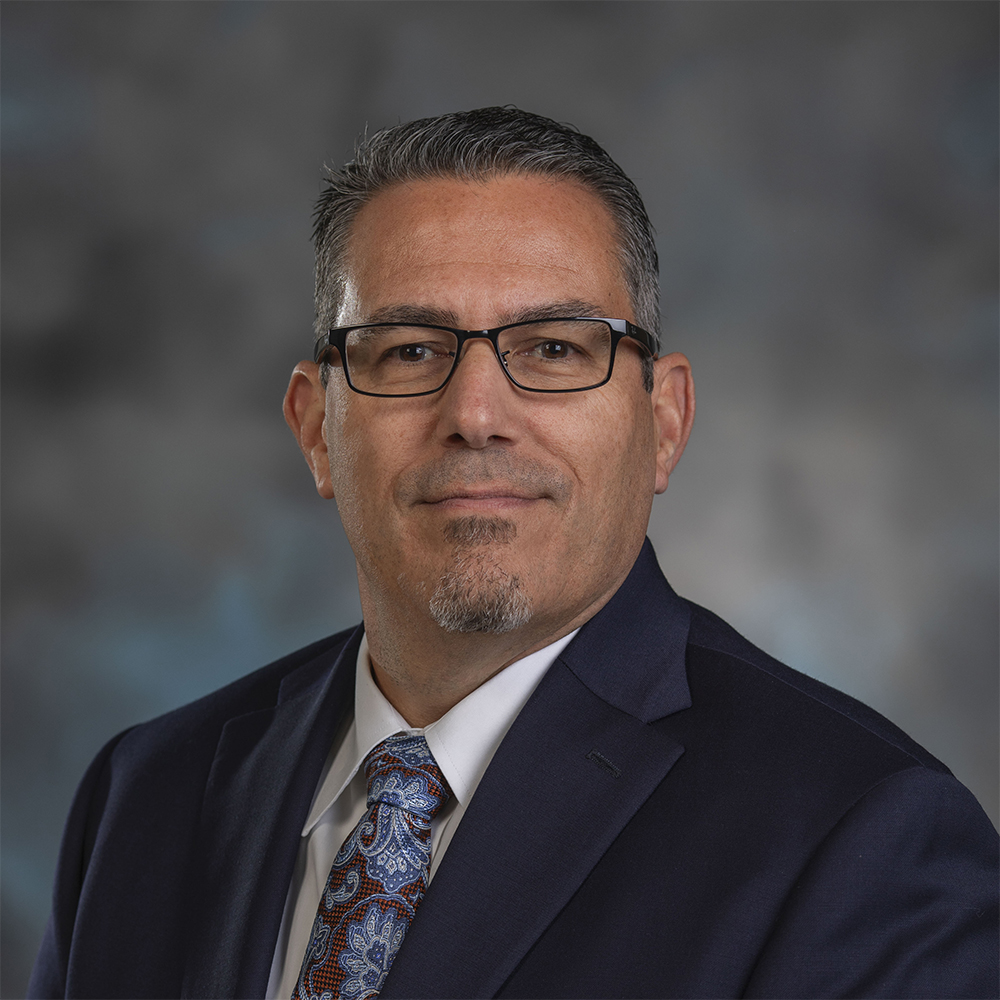 D. Scott Hernandez
Chief Financial Officer
Scott Hernandez is the chief financial officer for Consolidated Nuclear Security, LLC, the management and operating contractor for the Pantex Plant in Amarillo, Texas, and the Y-12 National Security Complex in Oak Ridge, Tennessee. In this role, he oversees financial activities at both sites as CNS strives to lower business costs while maintaining excellent performance and safety records.
He brings more than 24 years of leadership experience in finance and manufacturing business management, including roles at Department of Energy and National Nuclear Security Administration sites and laboratories, as well as supporting commercial and Department of Defense programs. He also has experience in the mortgage and investment industries and serves as a member of the CNS Benefits and Investments Committee.
Under Hernandez's purview is Finance and Business Operations, which comprises a wide variety of mission-enabling functions such as finance, budgeting, financial compliance, Earned Value Management Systems compliance, processes and systems, documents and records management, policies, procedures and requirements for the company's 12,000-plus employees, and $3.6 billion in annual spending/revenue.
In his previous role as deputy chief financial officer for CNS, he was responsible for all aspects of finance and business operations. He facilitated continuous improvements in financial systems and provided timely, high quality, and compliant financial services, information, analysis, and solutions in a cost-efficient manner that follows all financial laws and regulations.
Before joining CNS, he was the budget operations manager at Lawrence Livermore National Laboratory, where he maintained oversight of budget functions and operations. His primary responsibilities included forecasting, modeling, and analysis of the $588 million indirect overhead budget as well as overseeing funding determinations, compliance reviews, and updates to the Cost Accounting Standards Board disclosure statement.
Hernandez has also held various positions of increasing responsibilities at Lockheed Martin Space Systems Company, including as the manufacturing finance manager responsible for all business functions for the production organization.
He holds a bachelor's degree from San Diego State University and has completed advanced leadership training through the U.C. Berkeley Haas Business School – Leadership Institute.