Gene Sievers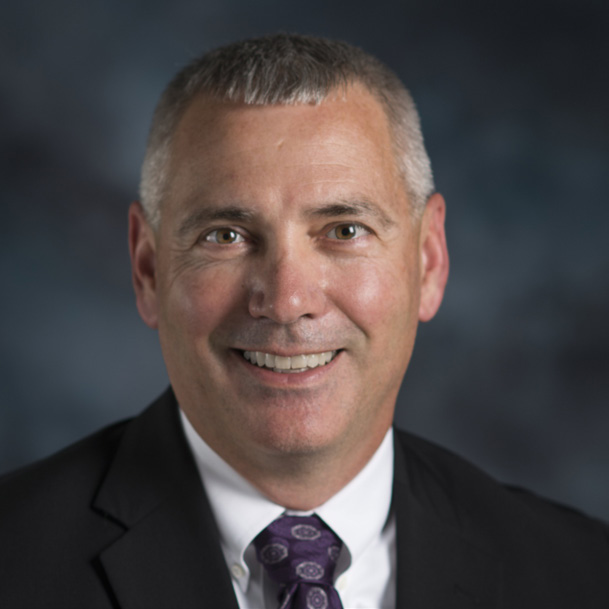 Gene Sievers
Y-12 Site Manager
Gene Sievers is the site manager for the Y-12 National Security Complex in Oak Ridge, Tenn., where he oversees daily operations to sustain a safe, secure, and effective nuclear deterrent.
Before being appointed site manager, he served as vice president of Mission Assurance for CNS. In this role, he was responsible for several organizations, including Enterprise Occupational Health, Operations Assurance, Pantex Environmental and Safety Programs, Quality, and Y-12 Environment, Safety, and Health. As the nation responded to the COVID-19 pandemic, he led the multifaceted Mission Assurance organization to ensure the work environment at both sites was responding proactively to its employees, the public, and the environment.
In leading Mission Assurance, Sievers ensured that the quality of Pantex and Y-12 production activities met requirements of federal program and design agency customers, which provides certifiable confidence in the nuclear stockpile. Other daily responsibilities included providing subject matter expertise for all readiness activities as well as nuclear and explosives safety, and coordinating with the Department of Energy Office of Enforcement Coordination.
Sievers also served as CNS's acting president and chief executive officer for approximately 6 weeks in 2022.
Sievers began his Y-12 career in nuclear safety operations in 2013, providing oversight for disciplined operations. He led the Y-12 Protective Force through a contract transition and a highly successful Enterprise Assessment Inspection. During his Y-12 tenure, he also has served as the deputy site manager and provided leadership for day to day operation of the Y-12 site before assuming the role of senior director of Y-12 Environment, Safety, and Health.
Sievers began his service to our nation with 27 years in the U.S. Navy, where he served on four nuclear submarines supporting the national security strategy in both the Atlantic and Pacific theaters of operation. His military service culminated in command of USS Columbia (SSN 771) and Submarine Squadron 6.
He holds a B.S. in mechanical engineering from West Virginia University and an M.B.A, from the Florida Institute of Technology.