Todd Ailes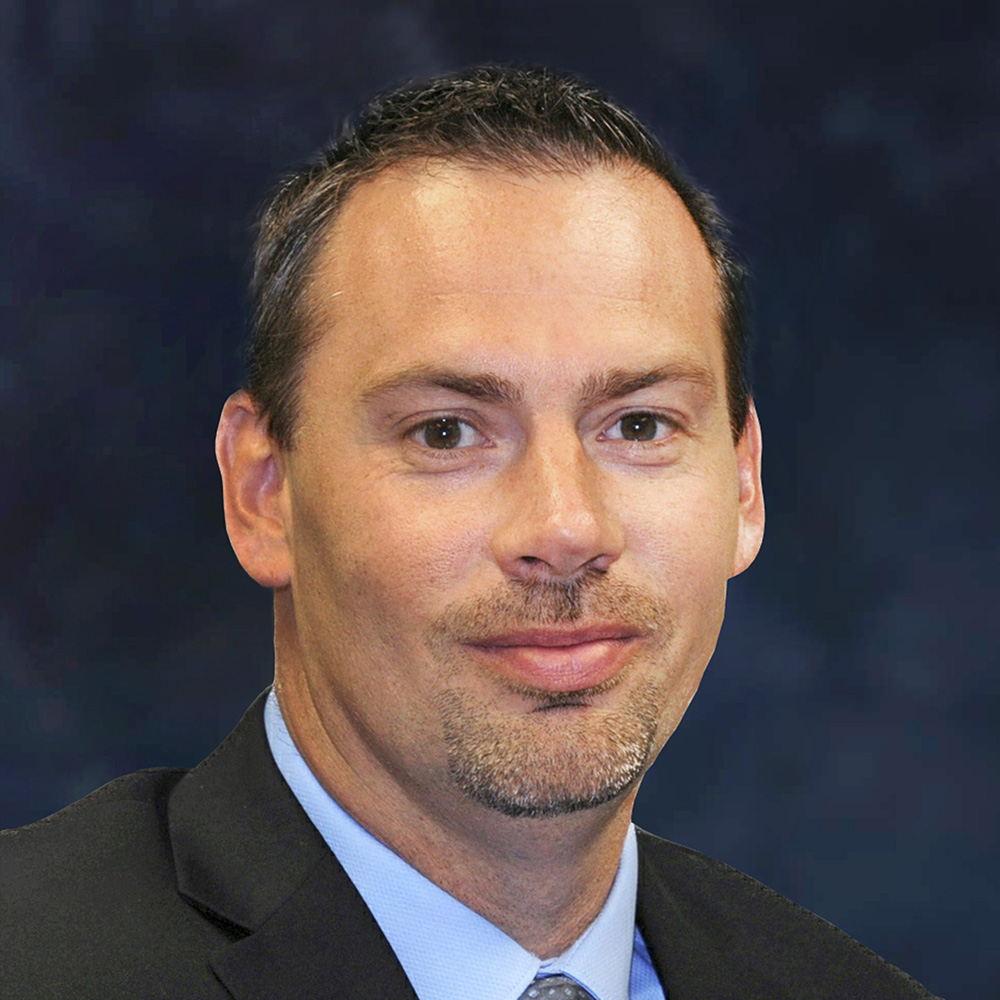 Todd Ailes
Pantex Site Manager
Todd Ailes serves as the site manager at the Pantex Plant in Amarillo, Texas. He oversees daily operations at the plant to sustain a safe, secure and effective nuclear deterrent. Consolidated Nuclear Security, LLC is the management and operating contractor for the Pantex Plant and the Y-12 National Security Complex in Oak Ridge, Tennessee.
In his previous role, Ailes served as the Deputy Site Manager/Senior Director for the Pantex Plant. He provided leadership in all aspects of plant operations involving nuclear weapons, plutonium pit storage, high explosives, safety, security, emergency management, facilities management, quality and general administration.
He is a proven team builder and leader with more than 25 years of nuclear experience supporting high-consequence operations. He has a comprehensive understanding of nuclear operations and nuclear weapons systems, including product development life cycles and funding/scheduling analysis.
Previously, he served as the Manufacturing division manager at Pantex, responsible for the assembly/disassembly/surveillance of the nuclear and sensitive components, maintainence of the nuclear facilities and the fabrication/support of special tooling. He was responsible for ensuring safe, reliable production with the highest standards of quality and security, including supervisory responsibilities for approximately 600 personnel.
Ailes also served as the Pantex Quality & Performance Assurance division manager, responsible for all aspects of the quality assurance and quality control program, including interpreting federal requirements, national consensus standards, and defining and assuring compliance to the weapons quality, nuclear facilities quality and commercial quality assurance program requirement descriptions. He was responsible for production scheduling and manufacturing operations of nuclear weapon components at the Kansas City Plant and has commercial industry experience producing naval nuclear products for U.S. Navy nuclear submarines. He also has 12 years of naval nuclear power operational experience.
He holds a B.S. in human resources management and M.B.A. from the University of Missouri.