Ken Brown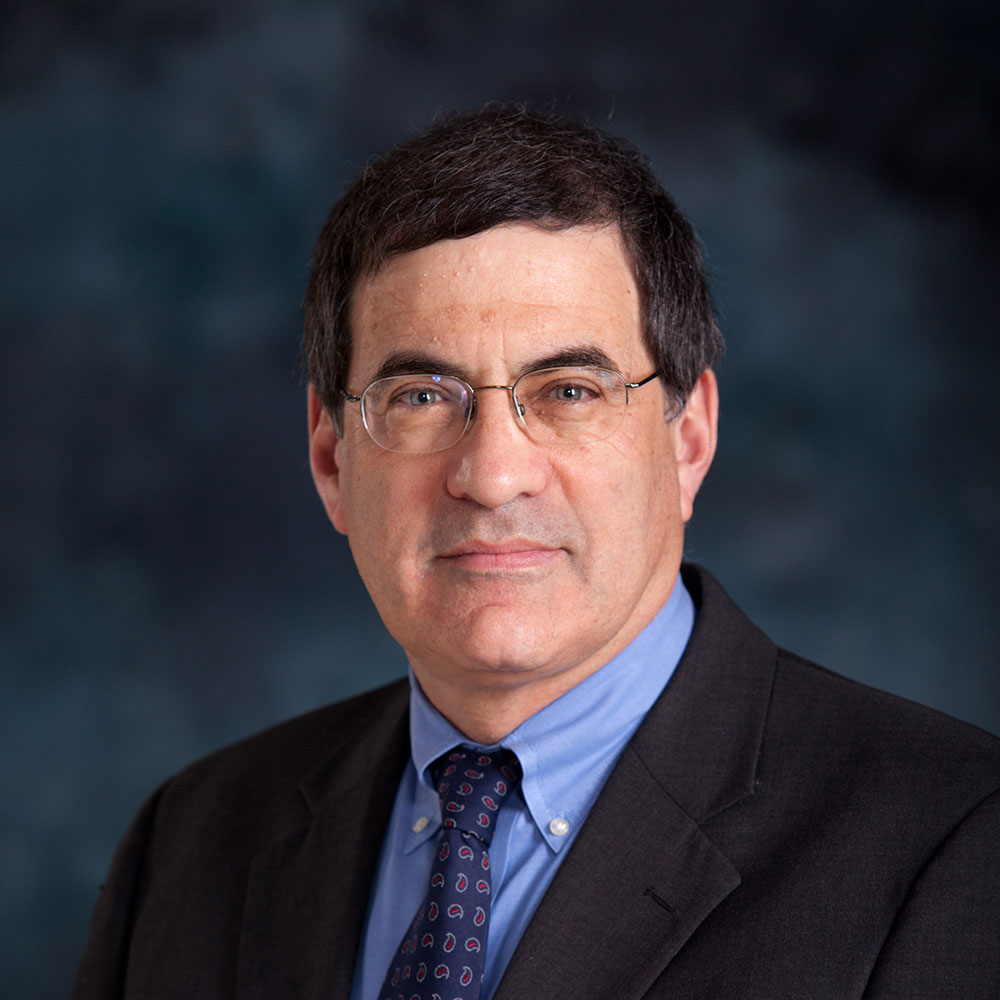 Ken Brown
General Counsel
Ken Brown is the general counsel for Consolidated Nuclear Security, LLC, which is responsible for the management and operation of the Pantex Plant in Amarillo, Texas, and the Y-12 National Security Complex in Oak Ridge, Tennessee.
In this role, he manages the legal division and counsels management on a wide range of legal issues, including interpretation of the prime contract, procurement, regulatory compliance, environmental laws and employment matters.
Brown joined Y-12 in 1995 and focused initially on representing the company in employment disputes—including discrimination, Fair Labor Standards Act and whistleblower litigation—and in arbitrations of union grievances. He also helped guide senior management on compliance issues related to employment policies and practices.
Before joining Y-12, Brown practiced general commercial litigation with the Knoxville firm Bernstein, Stair, and McAdams, where he developed expertise in employment law.
For the three years immediately following law school, Brown worked as a judicial clerk for two federal judges in Chicago and then accepted a position in 1991 with Neal, Gerber & Eisenberg, a major Chicago law firm. There, his responsibilities covered all phases of commercial litigation in a wide variety of substantive areas, including copyright, securities, franchising, computer law and contract disputes.
Brown holds a Bachelor of Arts degree in English from the University of Tennessee-Knoxville, an Master of Arts degree in English from the University of Chicago and a law degree from Loyola University of Chicago. He is licensed to practice law in Tennessee and Illinois.